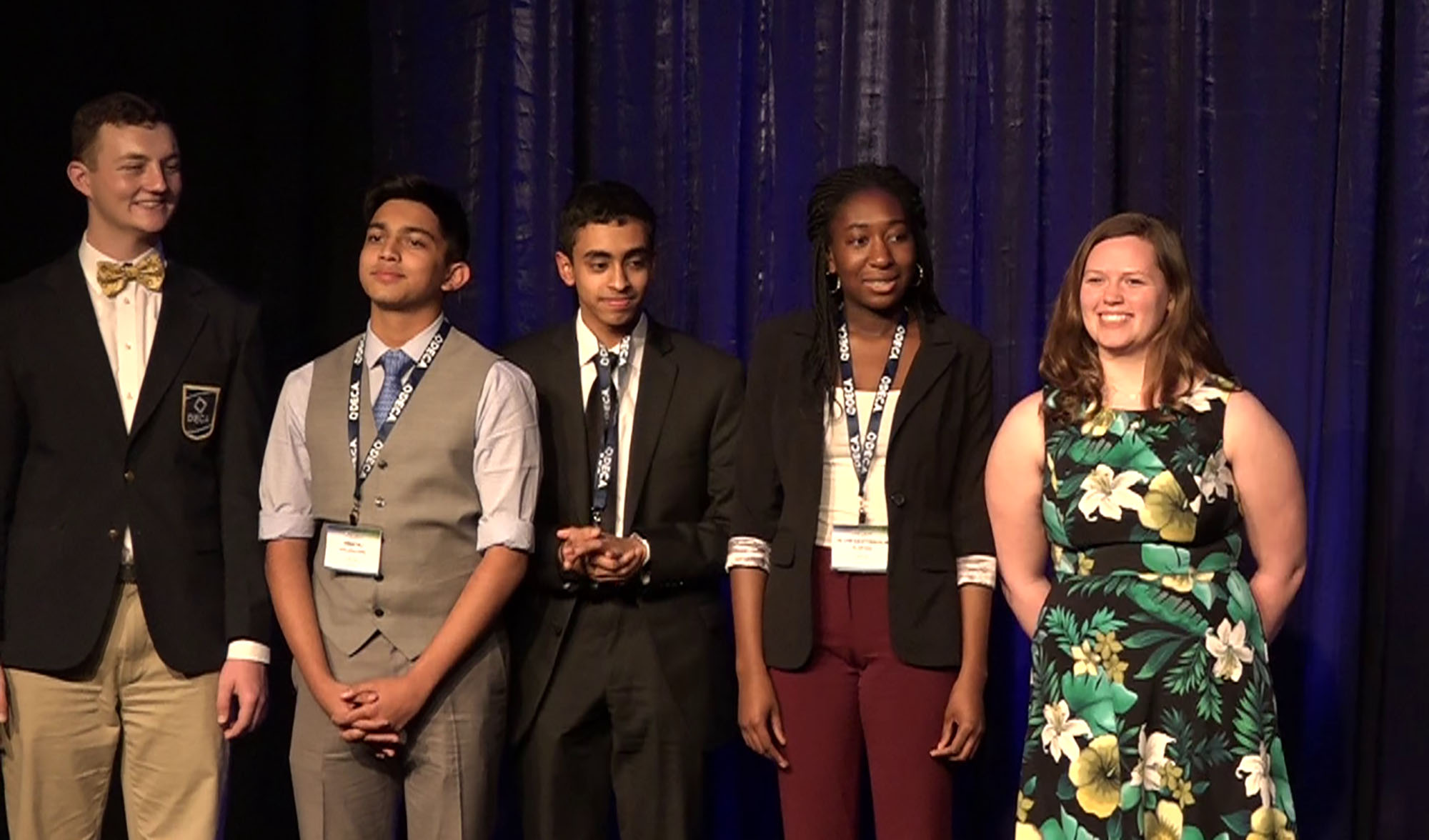 Join Oregon DECA
Oregon DECA uses a Chapter Affiliation Model. This model allows chapters to pay a site license fee based on membership. The site license includes students and advisors. Alumni and Professional members still pay individual dues.
Chapter Affiliation Guide
The Chapter Affiliation Guide will walk you through each step you need to take to get your local chapter registered with DECA. this guide will help:
Provide you with a clear explanation and overview of the new approach.
Address commonly asked questions about the new model.
Outline the programs and benefits of DECA so that it is easy for advisors to answer the question, "What do we get for our site license fee?"
Provide chapters with ample details about DECA so that they can approach their administration and other stakeholders with solid information when seeking funds.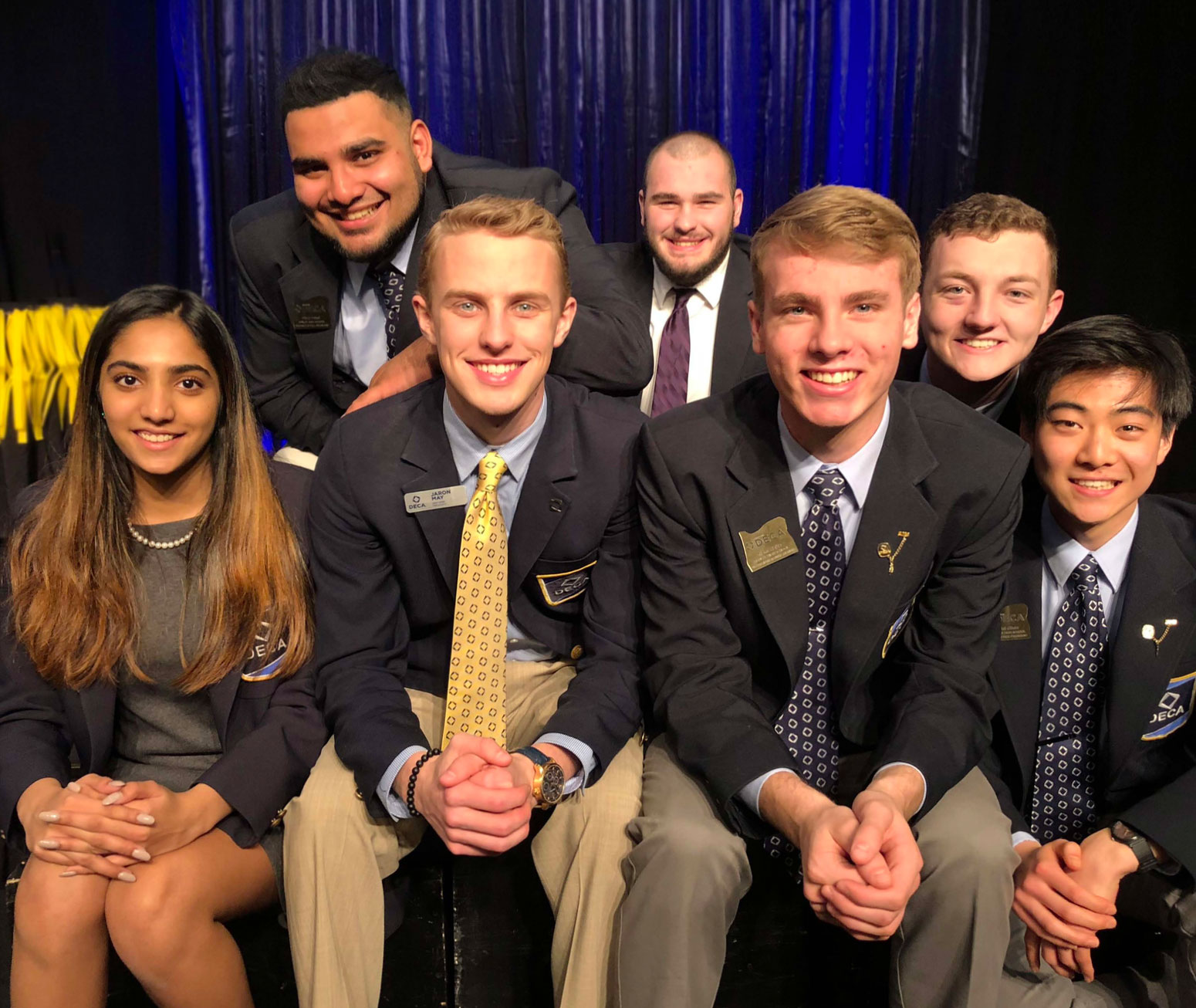 Important Deadlines
Here are a few dates to keep in mind for your chapters membership.
November 15:
Initial membership roster due to DECA Inc.
December 2:
Membership recognition campaign entries due to DECA Inc.
SCDC Registration Deadline:
Membership submission to DECA Inc. in order to compete at SCDC
February 15:
Additional membership rosters due to DECA Inc. in order to attend ICDC
June 30:
Final membership deadline for fiscal year (July-June)