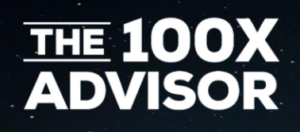 Whether in classrooms, working in teams, or managing day-to-day life, DECA success is achieved through 100% leadership health–but it doesn't stop there, because as a 100X advisor you also multiply (X) leadership through the special work you do to grow the leaders of the future.
Join your DECA advisor colleagues to learn together how to grow 100% healthy as an educator and leader and how to multiply that health to help your students get to the top of their goals and potential.
Connect with fellow advisors in a fun, interactive and engaging learning environment and meet the team of DECA specialists and trainers who are eager to equip you with the resources you need to be successful in DECA during this unique time for educators and students.