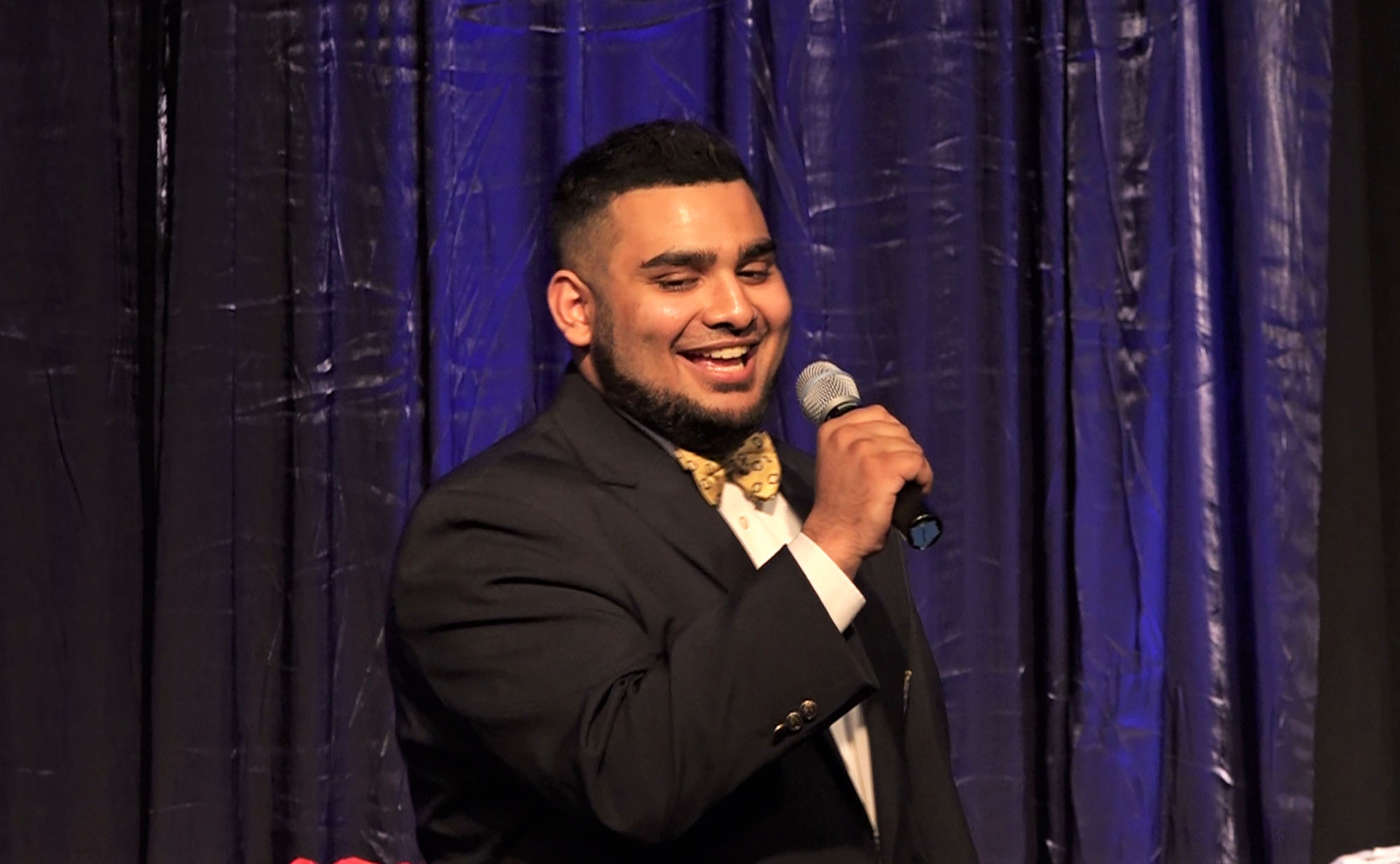 What Is DECA?
Founded in 1946, DECA is a 501(c)(3) not-for-profit student organization with more than 200,000 high school members, 5,500 advisors, and 15,000 postsecondary collegiate division members around the world.
The student members of DECA are smart, dedicated individuals already actively involved in preparing for successful careers in marketing, finance, hospitality and management. Oregon DECA is a member association of National DECA with over 1,400 members.
Our Management Team
The Management Team of Oregon DECA is working to serve the 1400 members throughout our state. Lead by our Executive Director, Brycen Woodley, this team works together throughout the year to provide quality training opportunities for students. They also offer support and resources for advisors to ensure every student receives the instruction they need to prepare them for their career.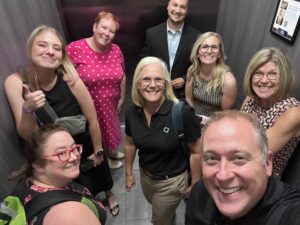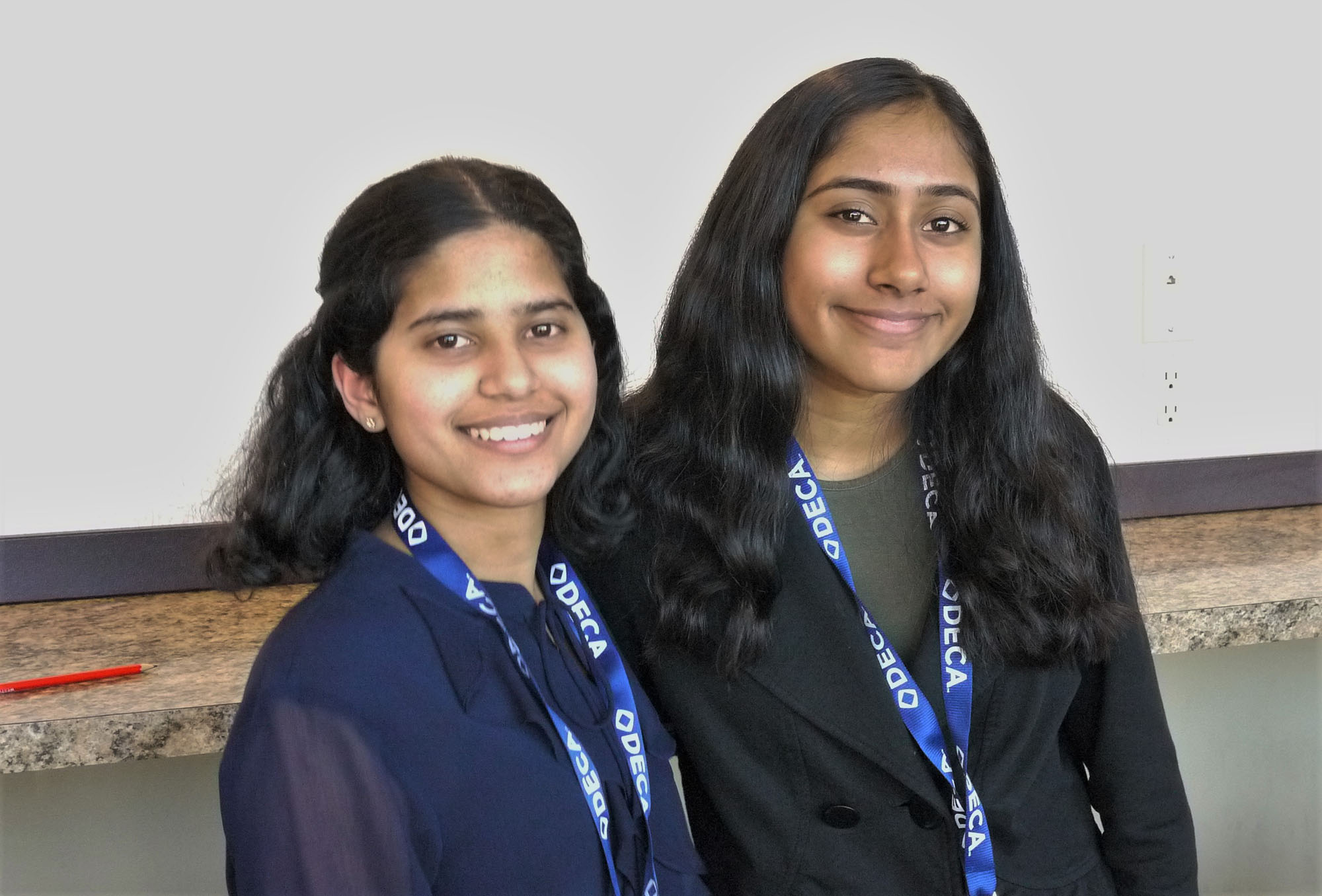 Our History
In 1946, the United States Office of Education invited a representative committee of state supervisors of distributive education to meet in Washington, D.C., with representatives of the USOE and the American Vocational Association (now ACTE) to develop plans for the national organization of Distributive Education Clubs and to prepare a tentative constitution and an organizational chart. As a result of this preliminary meeting, the national organization was launched, and the first Interstate Conference of Distributive Education Clubs was held in Memphis, Tennessee, in April 1947.
Contact Us
If we can help you start a chapter, get registered for a conference or just answer your questions about how DECA can help you become a better leader, reach out to us. We'll do our best to get back to you very soon.