State Career Development Conference (SCDC)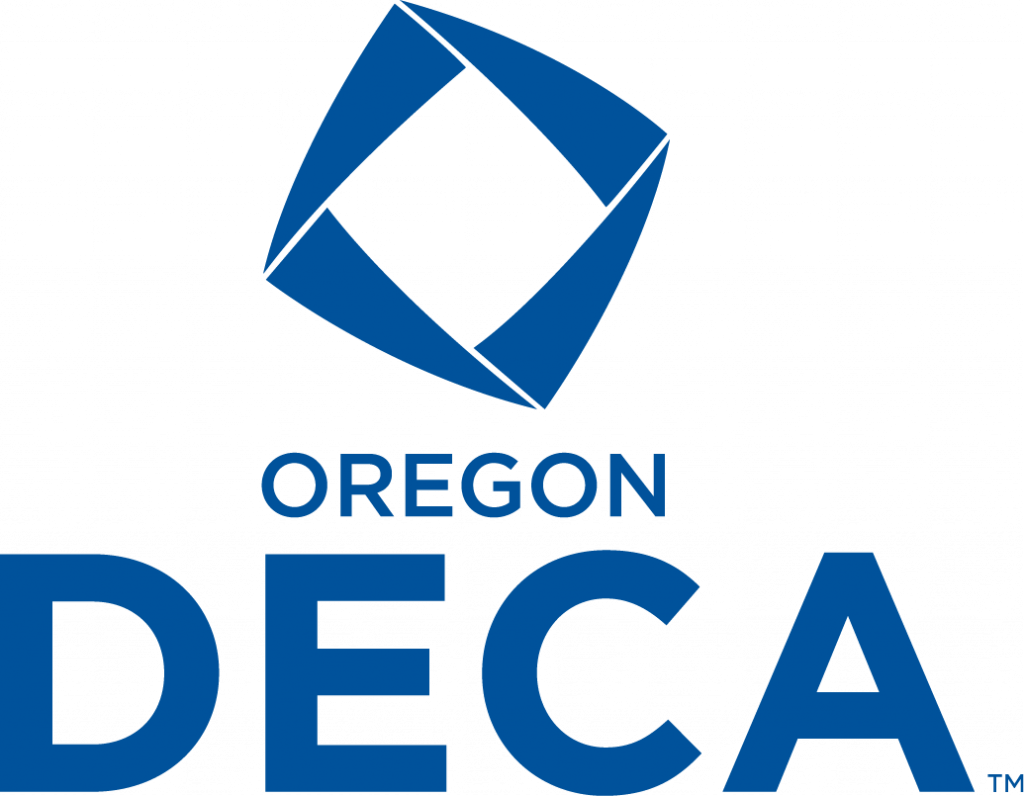 The pinnacle of Oregon DECA is the State Career Development Conference. Nearly 1,000 students from all over Oregon come to compete for an opportunity to advance to the International Career Development Conference. Aside from competition, this three-day conference includes many networking opportunities, leadership sessions, and a chance to create lasting friendships among chapter members.
Registration Information
Documents for the 2023 SCDC
SCDC Form D – Written Event Directions
Conference Judging
Looking for information on how to serve as a judge at SCDC?  Please visit our judging page for more information.
Future Dates & Locations
New dates and location coming soon!