State Career Development Conference (SCDC)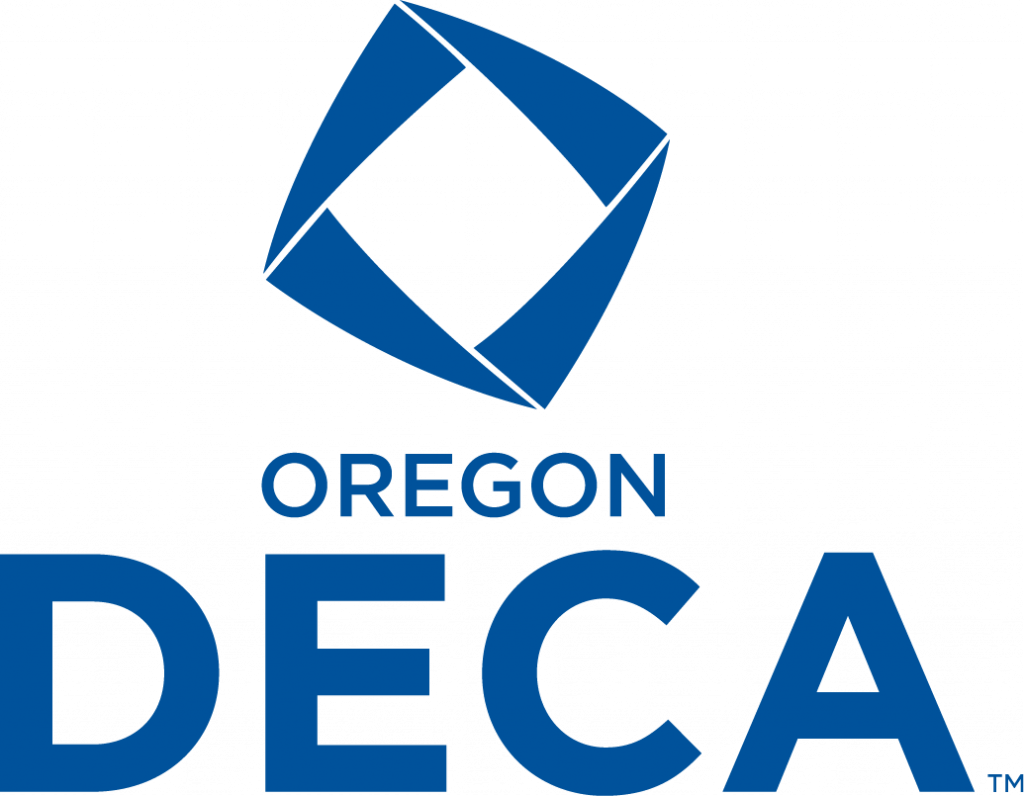 The pinnacle of Oregon DECA is the State Career Development Conference. Nearly 1,000 students from all over Oregon come to compete for an opportunity to advance to the International Career Development Conference. Aside from competition, this three-day conference includes many networking opportunities, leadership sessions, and a chance to create lasting friendships among chapter members.
Registration Information
Documents will be updated for the 2023 SCDC late fall!
SCDC 2023 – Quick Reg Guide
SCDC 2023 – Schedule
Conference Policies & Procedures
Online Registration Portal
Membership Portal
SCDC Form A1 -Housing Summary Sheet
SCDC Form A2 – Housing Spreadsheet
SCDC Form A3 – Housing Credit Card Authorization
SCDC Form B – Advisor Statement Of Assurances
SCDC Form C – Student Release
SCDC Form D – Written Event Directions
SCDC Form E – Service Request
SCDC Form F – Adult Release
2023 State Officer Candidate Guide
Recognition Forms
Award of Merit Nomination
Honorary Life Member Nomination
Oregon DECA Chapter of the Year
Outstanding Alumni Award Nomination
Outstanding Service Award Nomination
Conference Judging
Looking for information on how to serve as a judge at SCDC?  Please visit our judging page for more information.
Future Dates & Locations
New dates and location coming soon!