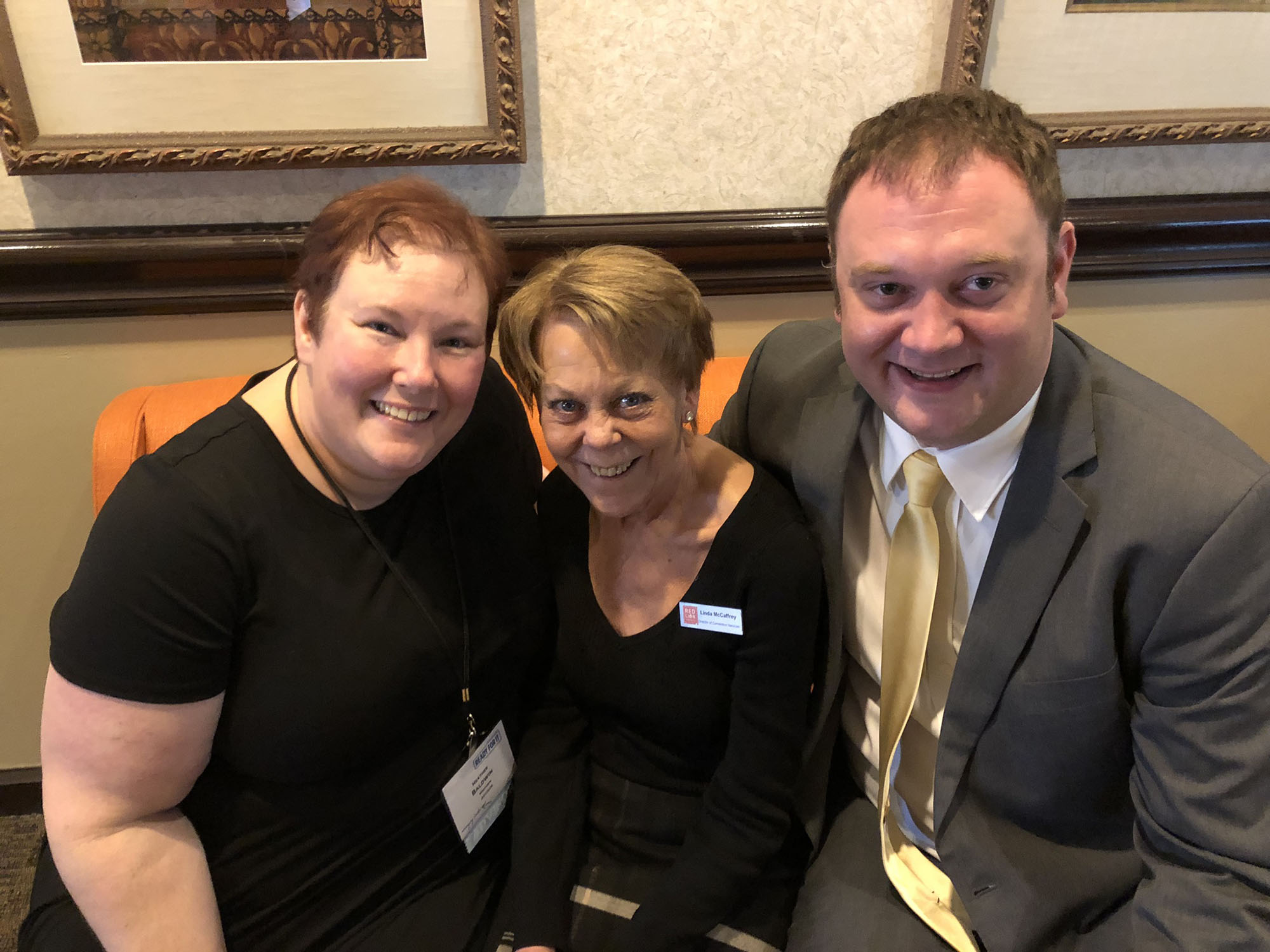 Advisor Conference
Connect with fellow advisors in a fun, interactive and engaging learning environment and meet the team of DECA specialists and trainers who are eager to equip you with the resources you need to be successful in DECA during this unique time for educators and students.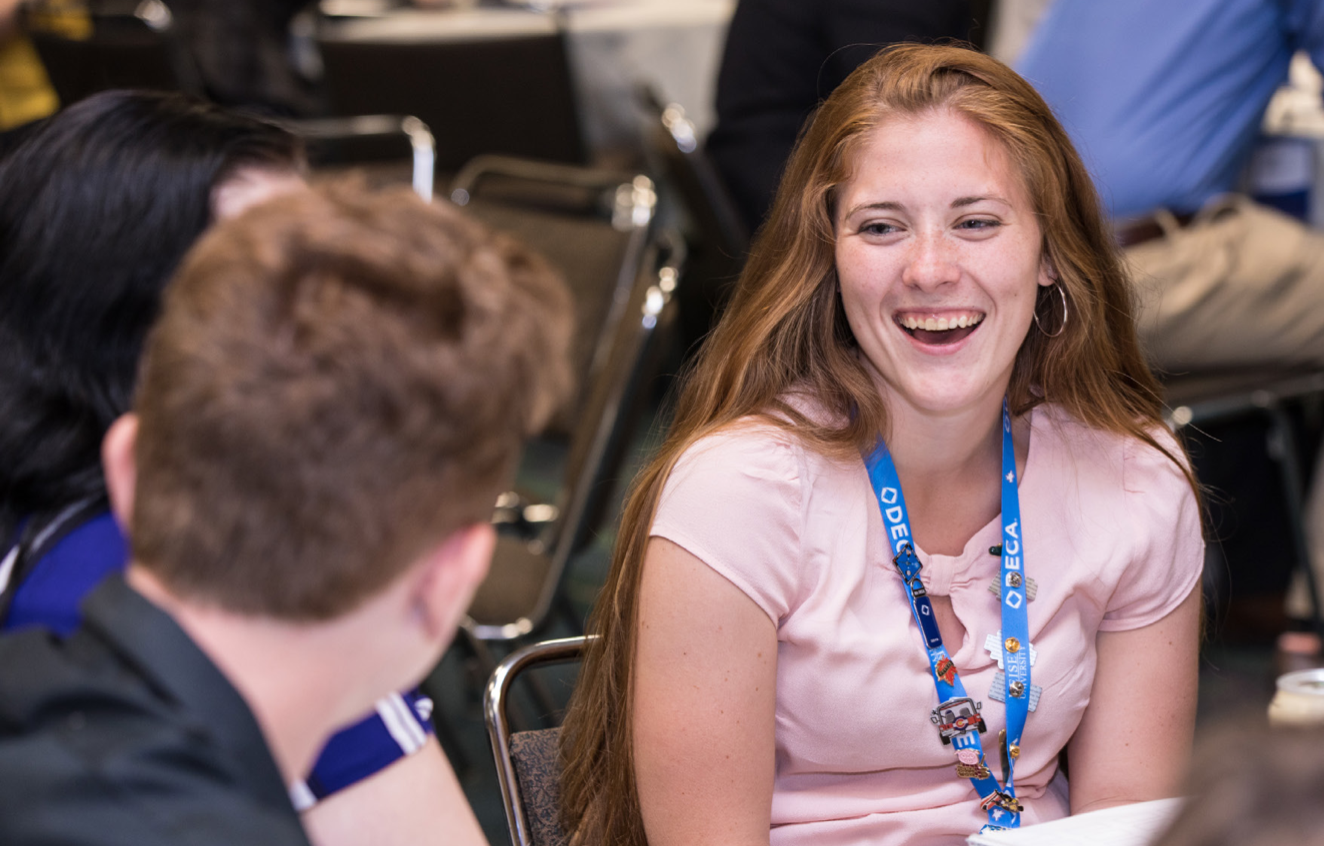 DECA Emerging Leader Summit
Part of the DECA Emerging Leader Series, the DECA Emerging Leader Summit brings together association officers, chapter officers and leaders, and officer hopefuls during a three-day intense leadership experience. Two tracks — EMPOWER for association officers and ELEVATE for chapter officers and leaders — will prepare leaders to effectively lead their chapters and associations.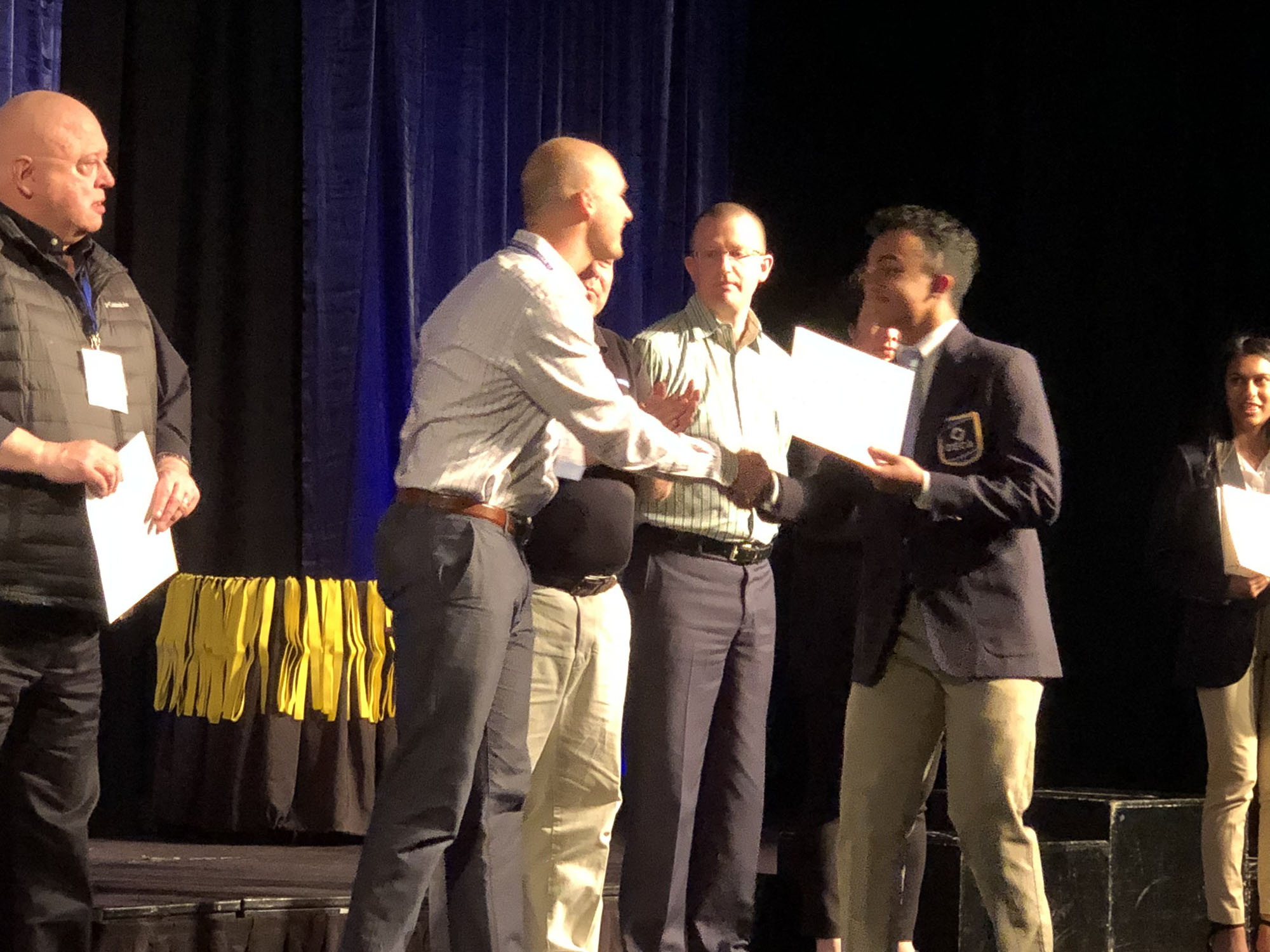 Fall Leadership Experience
Join student leaders and advisors from across the state to learn how to grow 100% healthy as a leader and how to multiply that leadership so you and your peers can reach ultimate goals and potential!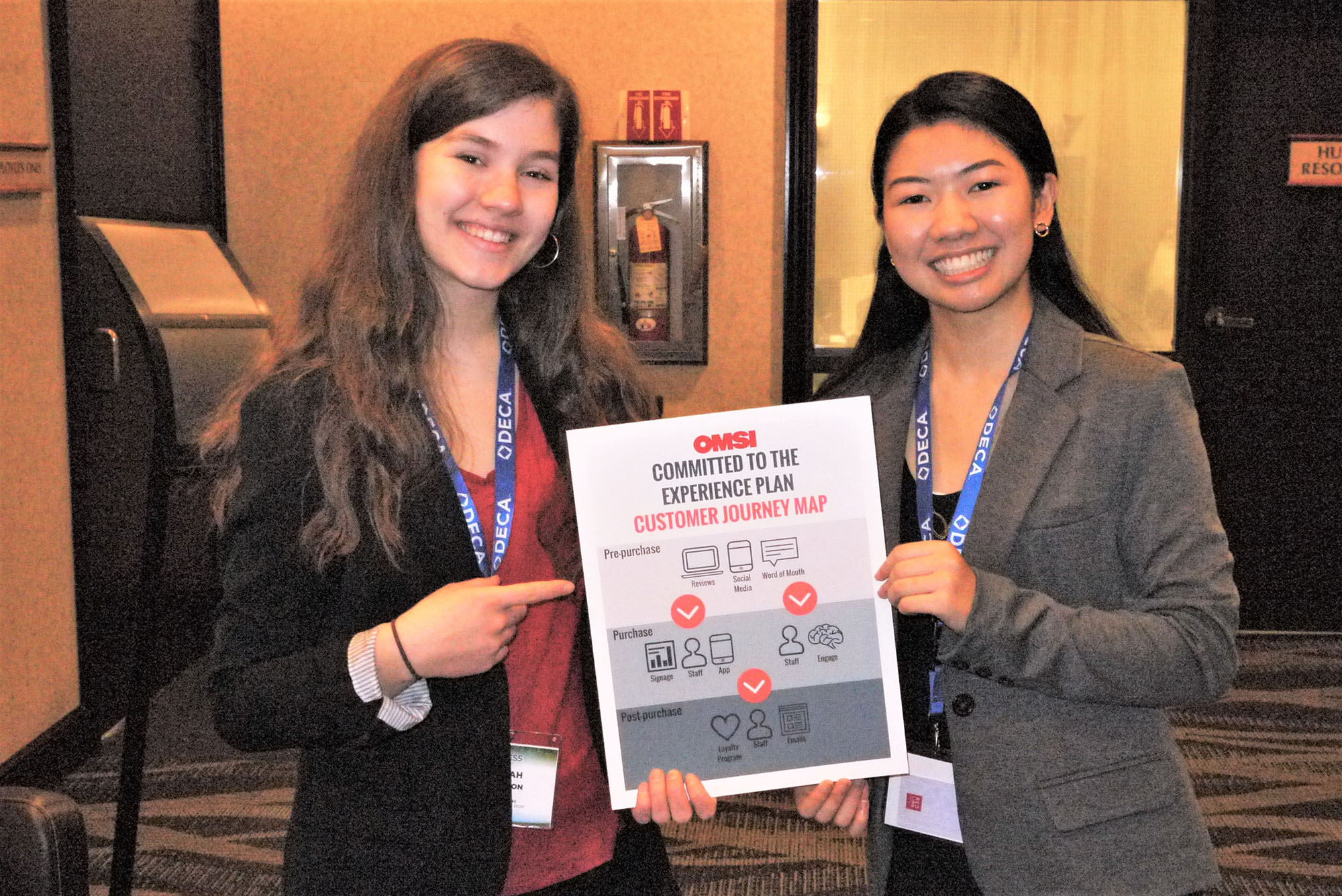 International Career Development Conference
Twenty thousand high school students, advisors, business persons and alumni gather to develop knowledge and skills for college and careers.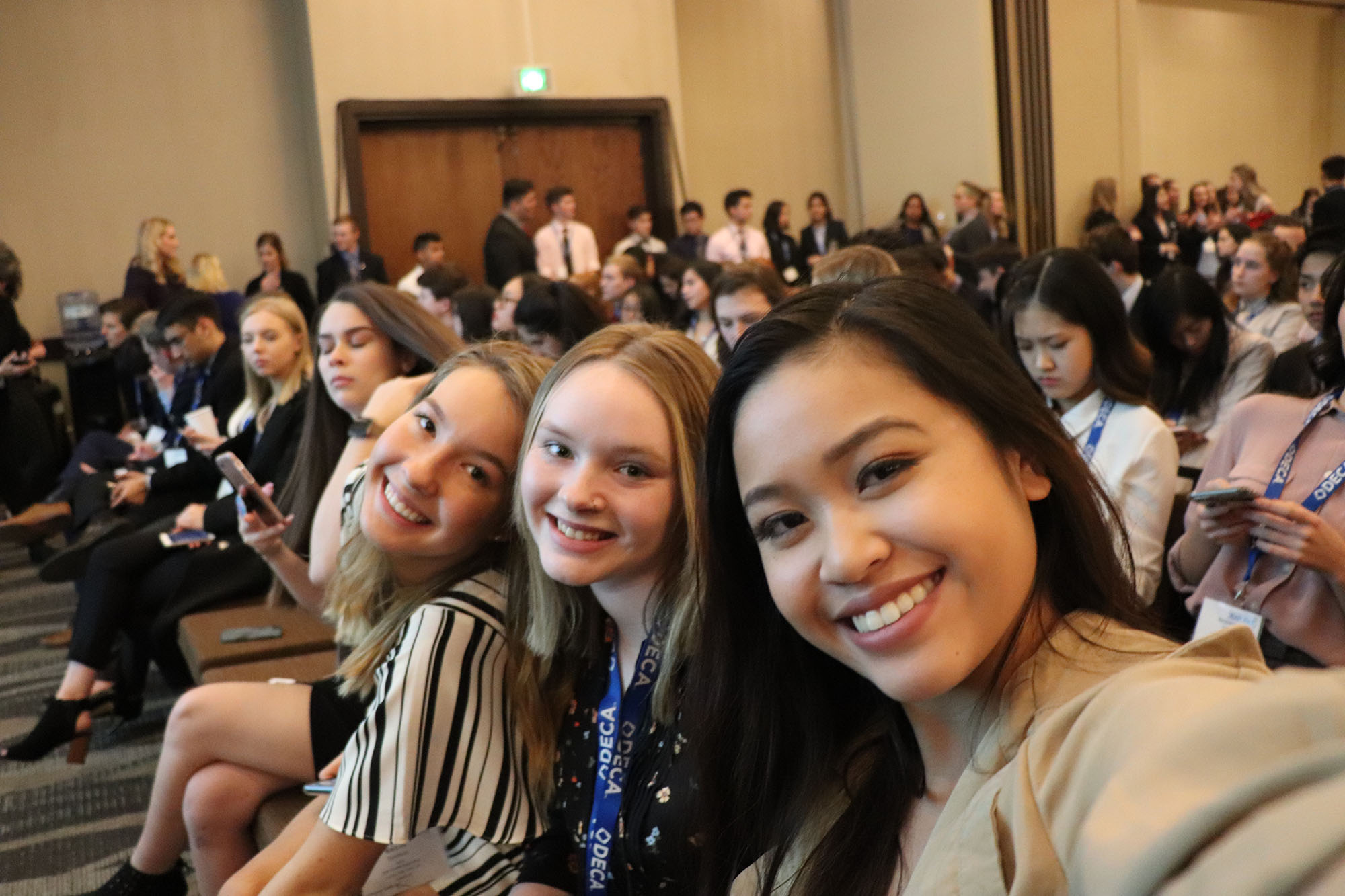 State Career Development Conference
The pinnacle of Oregon DECA is the State Career Development Conference. Nearly 1,000 students from all over Oregon come to compete for an opportunity to advance to the International Career Development Conference.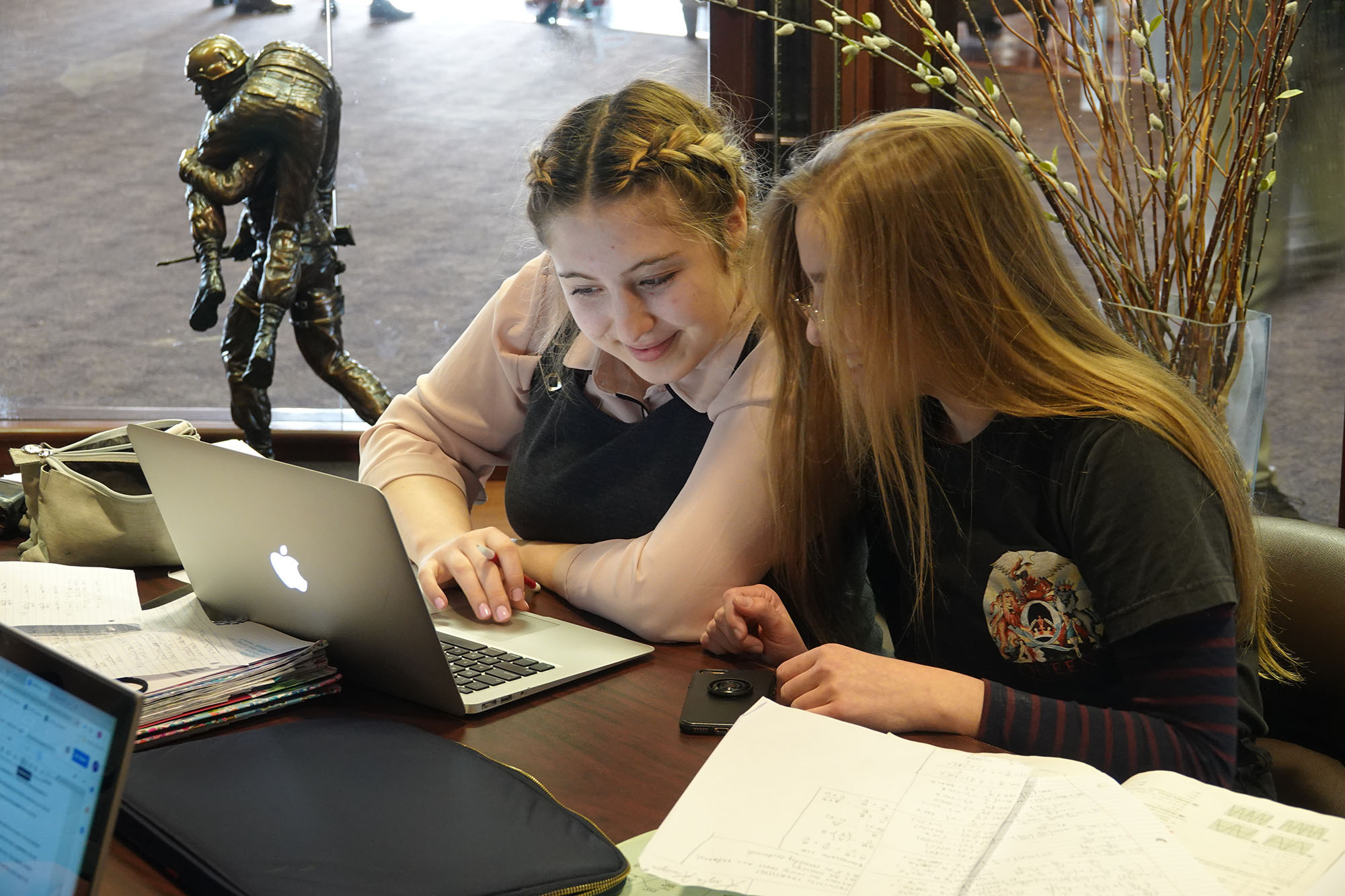 Western Region Leadership Conference
Get ready to experience pure vacation inspiration in Scottsdale! From the stirring beauty of our lush Sonoran Desert to our luxury resorts, chef-driven restaurants and exciting activities and attractions, Scottsdale is bursting at the seams with the makings of a memorable getaway.