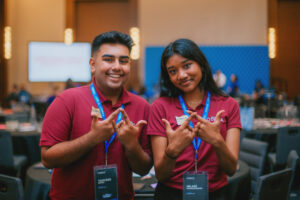 DECA Emerging Leader Summit
Part of the DECA Emerging Leader Series, the DECA Emerging Leader Summit brings together association officers, chapter officers and leaders, and officer hopefuls during a three-day intense leadership experience. Two tracks — EMPOWER for association officers and ELEVATE for chapter officers and leaders — will prepare leaders to effectively lead their chapters and associations.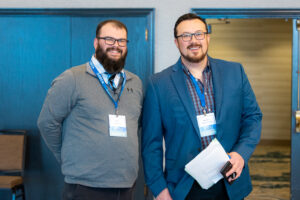 Advisor Conference
Connect with fellow advisors in a fun, interactive and engaging learning environment and meet the team of DECA specialists and trainers who are eager to equip you with the resources you need to be successful in DECA during this unique time for educators and students.
Virtual Chapter Leadership Trainings
Members, join your state officers in the fall for virtual leadership trainings to help prepare for the year ahead! Open to all local chapter members, including chapter officers and members.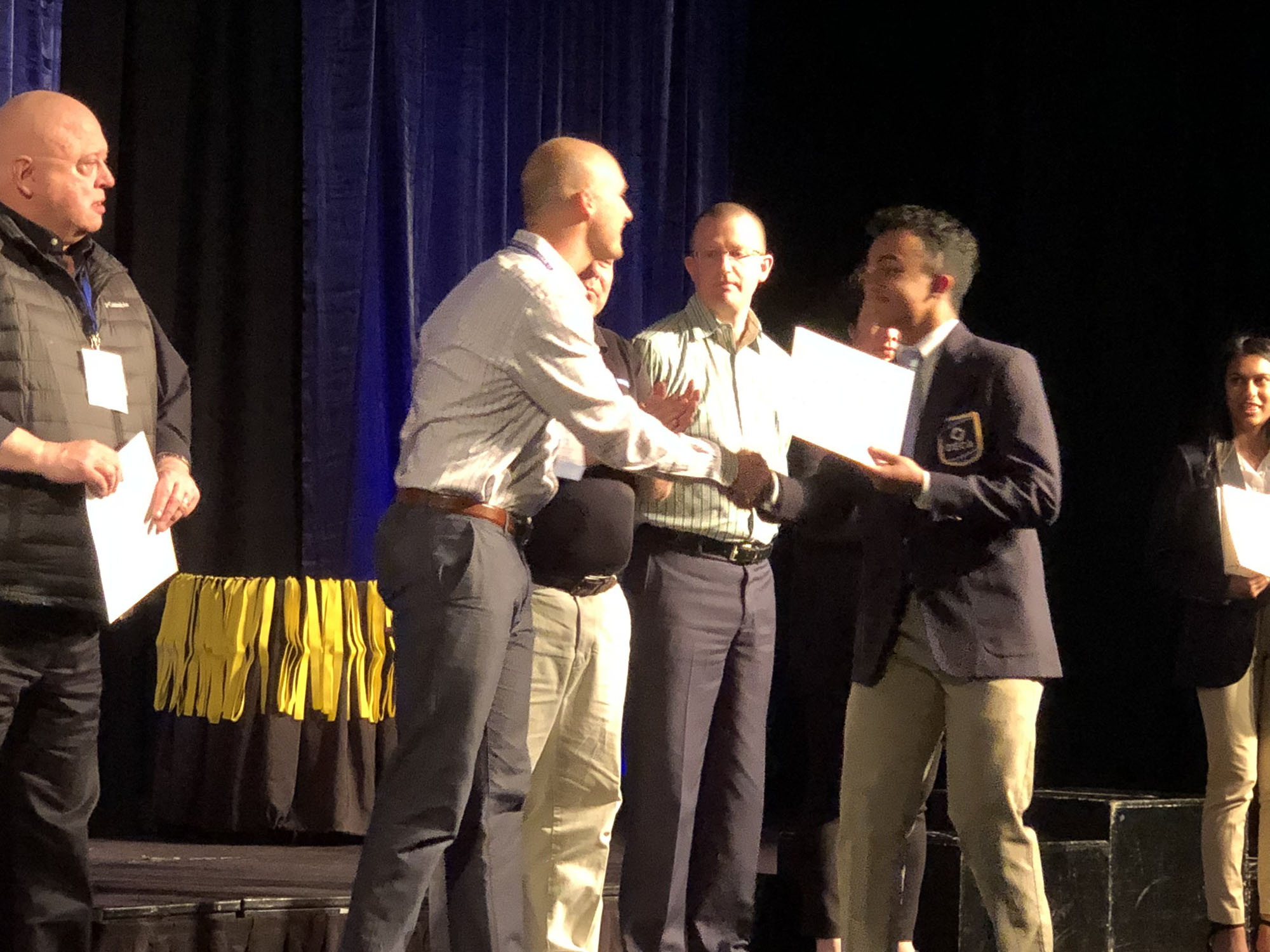 Fall Leadership Experience
Join student leaders and advisors from across the state to learn how to grow 100% healthy as a leader and how to multiply that leadership so you and your peers can reach ultimate goals and potential!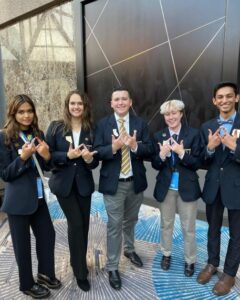 Ultimate Power Trip
Embark on a quest that will awaken your thirst for knowledge, and put yourself in control as you customize your own itinerary of vibrant programming. DECA has the ultimate power trip waiting for you with dynamic general sessions, a day of learning, and leadership labs full of powerful presentations by professionals and all the favorites of a leadership conference.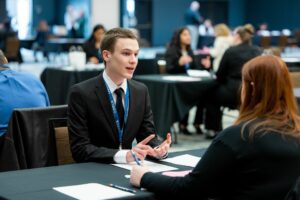 State Career Development Conference
The pinnacle of Oregon DECA is the State Career Development Conference. Nearly 1,000 students from all over Oregon come to compete for an opportunity to advance to the International Career Development Conference.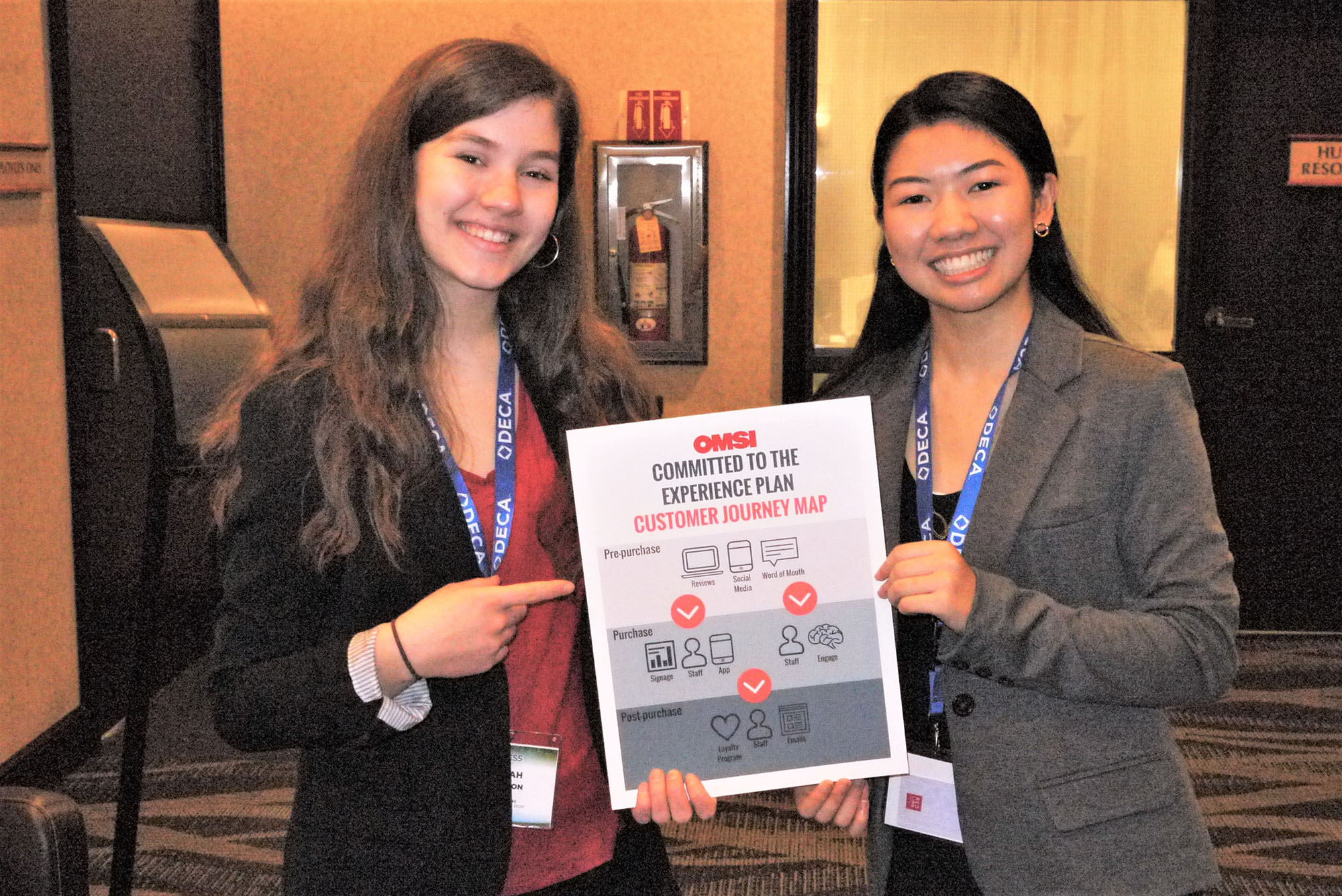 International Career Development Conference
Twenty thousand high school students, advisors, business persons and alumni gather to develop knowledge and skills for college and careers.